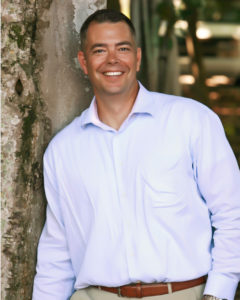 Todd Guttery , MBA, Broker/owner
Email – Todd@CaloosaRealtyGroup.com
Phone – 239-246-7542
Graduated from University of North Carolina Greensboro where he played collegiate basketball and returned to Fort Myers upon graduation.  Soon after his return he entered into a position with a pharmaceutical company where he was a sales representative.  He was in the pharmaceutical industry for nearly 14 years.
He went into the real estate business in 2005 and endured one of the worst markets our area has ever seen.  "I love helping people with many times is the biggest financial decision they will make.  The number of years in this business has allowed me to see all the different types of problems of turbulence,  as I like to call it, that can occur in real estate transactions.  This experience serves my clients well as my past experiences allow them to get through the so called turbulence and ultimately enjoy a successful closing on their property.
He has a wife, Angela and three kids all of which were born and raised here in Fort Myers, FL.   "I have such a passion for this great area and just love what I do.  Each day is different and unique.  But the relationships that I develop with my clients is what I enjoy the most"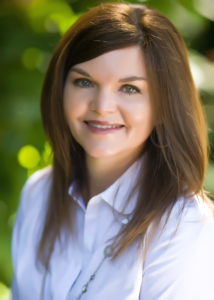 Beth Randolph
Email – Beth@CaloosaRealtyGroup.com
239-848-6562
Beth grew up in Fort Myers and has been a long time resident. She graduated from Fort Myers High School and went on to graduate from the University of Florida. She worked as an educator in Lee County for many years.
Beth is determined to provide clients with quality service that exceeds their expectations. Whether it is helping locate your dream home or generating the best price for the sale of your property she would love to be of assistance to you.
When she is not working she enjoys spending time with husband Mike and sons Wesley and Peyton. She also enjoys volunteering, exercising, shopping and attending sporting events.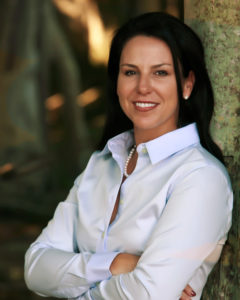 Patty Lane
Email – PattyLane@embarqmail.com
Phone – 239-849-7766
Patty grew up in Southwest Florida and has been a long time Fort Myers resident.    After graduating nursing school from Edison State College she worked for several years in the sales and medical field.
Recently changing her career path to real estate,  Patty joined Caloosa Realty Group in June of 2012.    Bringing an energetic spirit and love of the Fort Myers area, Patty makes the purchasing or selling of a home a very rewarding and positive experience.  Patty's knowledge and great attention to detail makes her a genuine asset to her clients.   Patty also uses the latest Internet marketing tools to expose your property to the widest possible range of qualified buyers.
When she is not working, Patty enjoys spending time with her husband Ben and their two children Carter & Grace.   Patty loves to be active outdoors and spending quality time with her family and friends.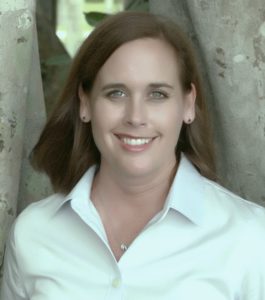 Kate Negip –
Email – Kate@CaloosaRealtyGroup.com 
Phone – 239-826-5416 
Kate was born and raised in Fort Myers. She graduated from Fort Myers High School and went on to graduate from Stetson University in Deland, Florida.
After spending a few years in the New England area, Kate returned to Fort Myers. She went on to work for the Greater Fort Myers Chamber of Commerce as Director of Operations.  Kate's familiarity of the Fort Myers area was further advanced by the 15 years she spent working at the Chamber.  Kate credits the Chamber for developing her communication and organizational skills to the highest level.
Kate is very excited to be assisting people with their real estate needs.  "I enjoy working with people, getting to know them and helping them out in any way I can."
Kate's clients will experience a commitment to detail and communication second to none. From your initial meeting on through to the closing date, you will be Kate's top priority.